How to Start your Vlogging With you Smartphones?
Dec 02,2021 | USKEYVISION
How to start Vlogging like Pros
Tips for vlog beginners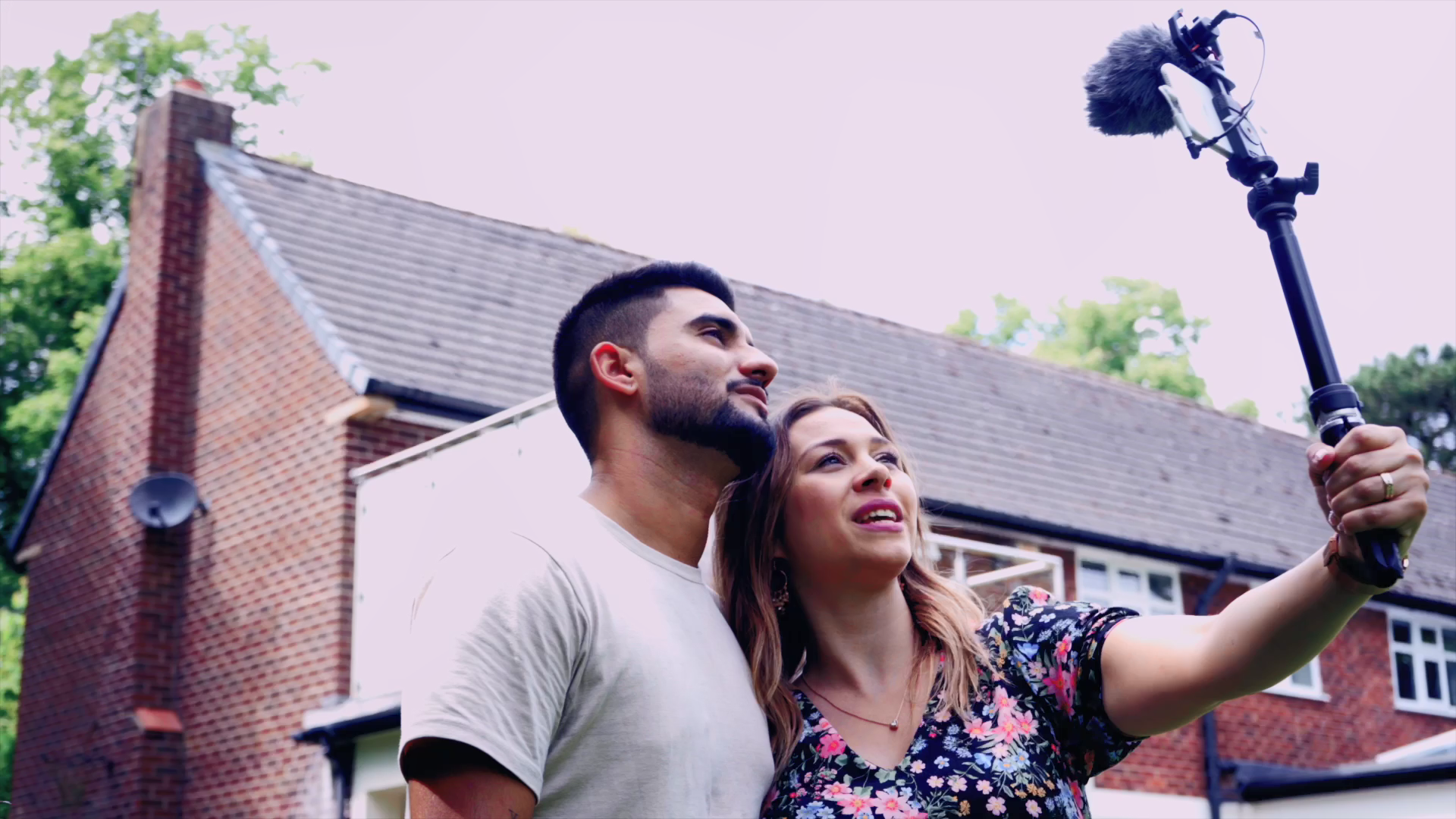 With the spread and popularity of TikTok, short videos are going viral on social media. Scrolls and studies show people are apt to receive information through video content than text, especially now that they need to spend more time at home and seek company online. Vlogging on the smartphone is an ideal way to get their story and thoughts to be conveyed and shared. That said, keep in mind that your viewers can tell the difference between an iPhone Vlog Kit setup without any supporting gear and one that is filmed using all the bells and whistles.
So how to make your videos look more pro and appealing to the viewers? herein we work out the definitive guide to vlogging for beginners with all the tips, tricks, and gear you need for your vlogging experience.
Vlogging Tip 1:
You've got to tell a Story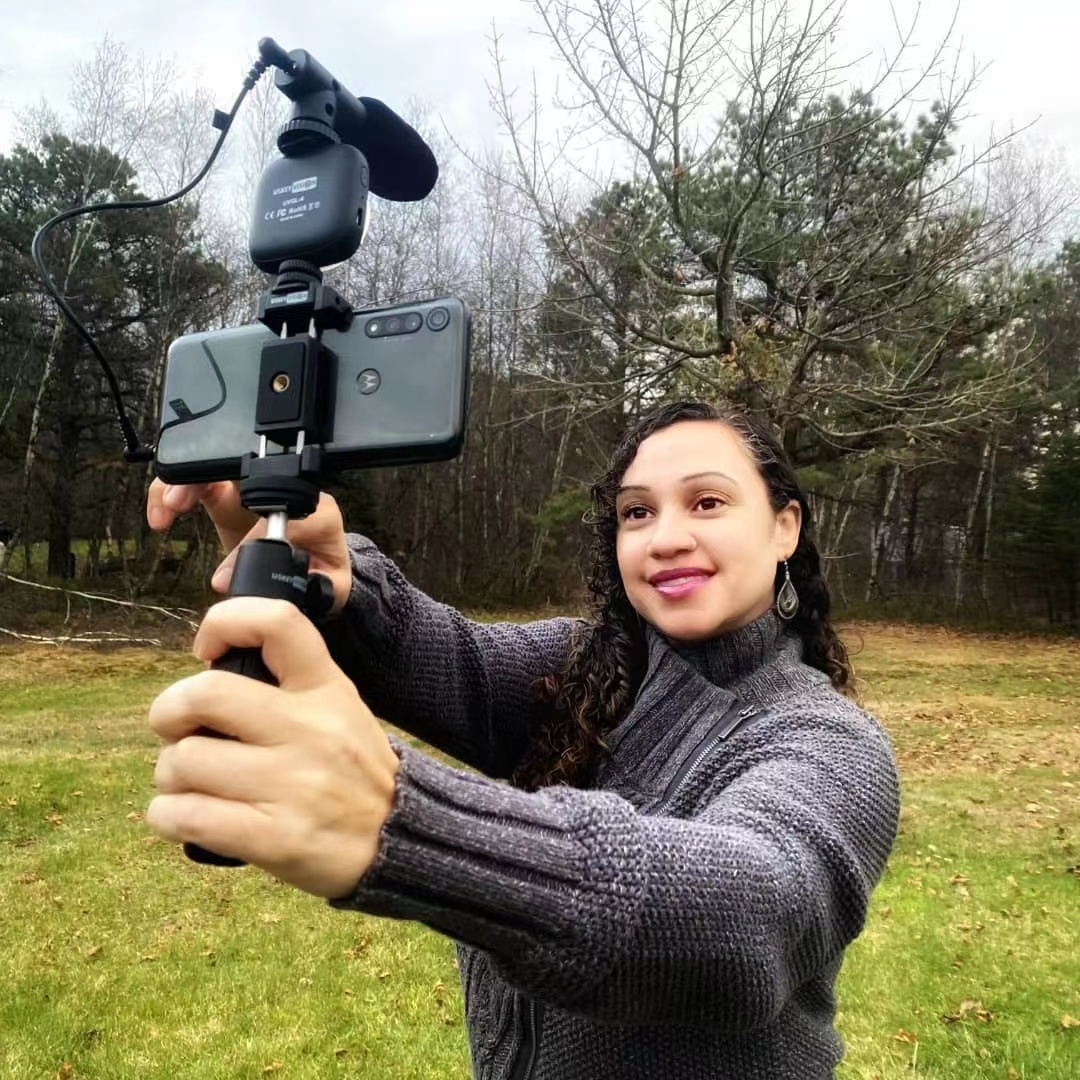 First things first, you gotta keep the story short and concise, no one would be interested in a tedious and long story. A good story should contain a clear beginning, middle, climax, and wrap-up. There should be some plots or details which can trigger the audience's interest otherwise the story turns out to be failed.
To start a following, find your target audience, produce regular content for your social media channels and make sure to interact with your viewers, and try to do some improvement in your next content based on that.
Tip 2
LED Lighting for Phone Vlogging Kit Setup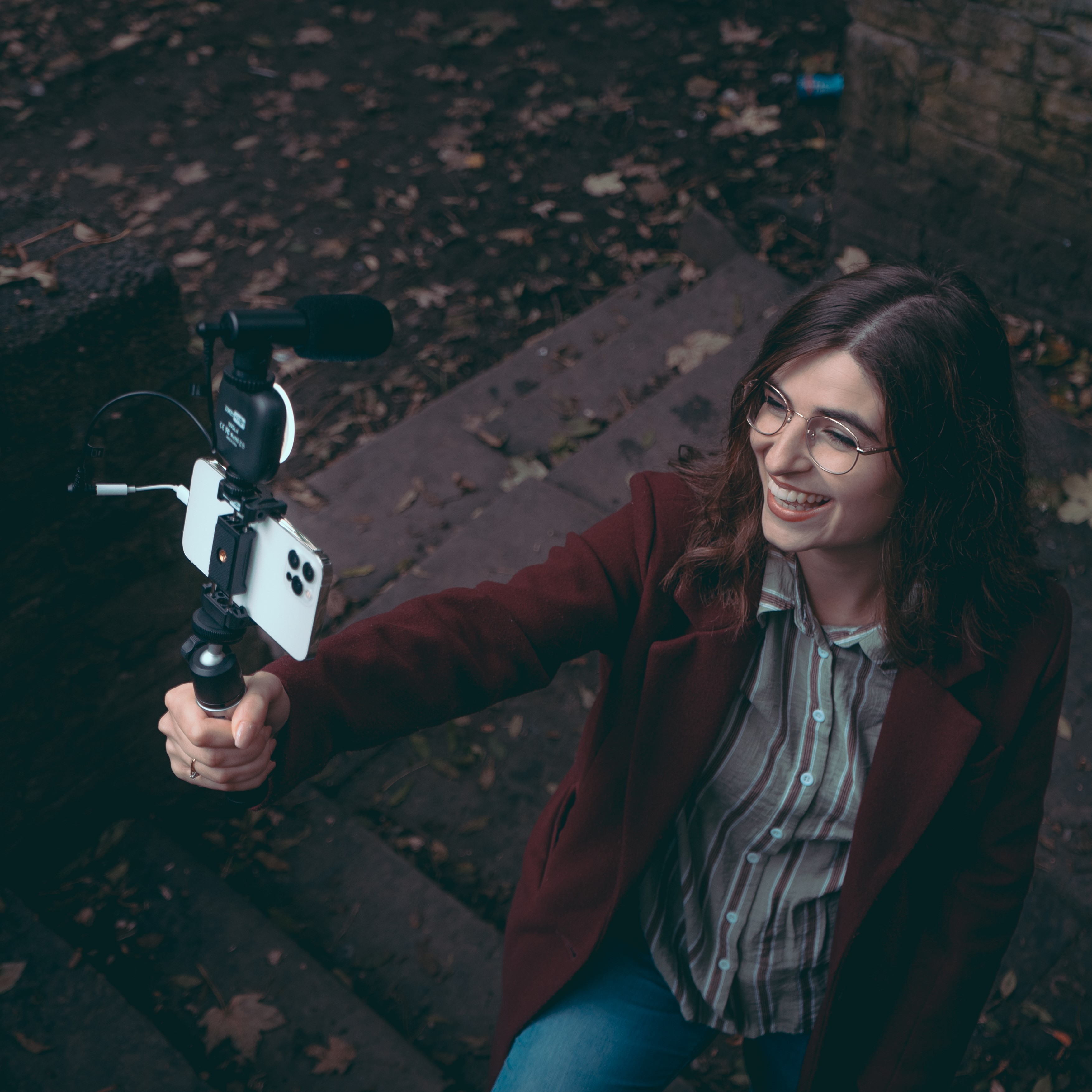 It's never too much to emphasize the importance of lighting in vlogging. A good lighting setup would take the video quality to the next level on the other hand in inadequate lighting destroy the video. That's also why the powerful and consistent USKEYVISION's light was developed with a compact and shock-proof design to guarantee your shooting won't be stopped even in a harsh shooting environment. USKEYVISION's LED lights are easy to mount on all of our tripods and vlogging kits for rich extensibility.
Tip 3:
Buy a Vlogging Flexible Tripod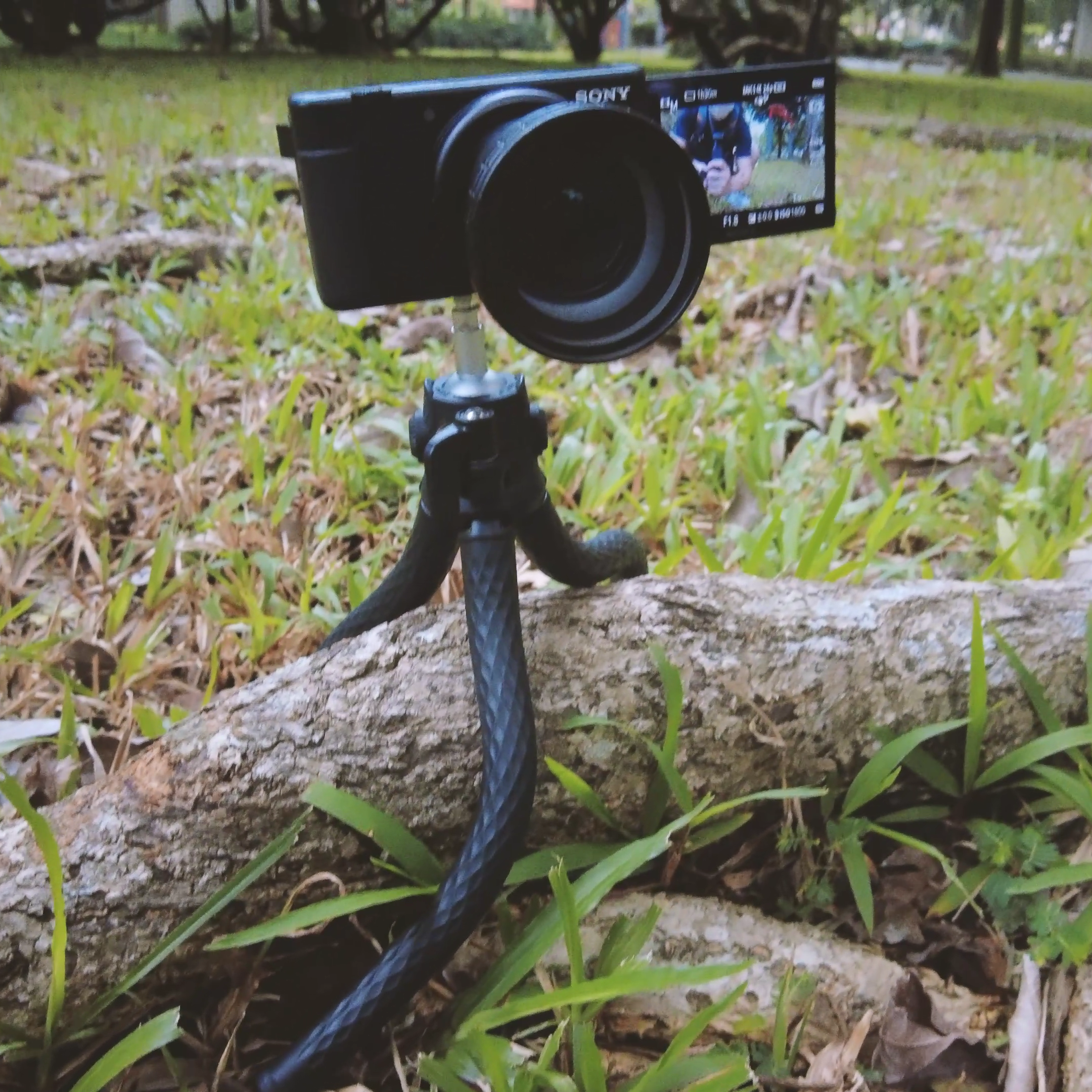 You can easily find out a sea of reviews of our Tripod on Amazon and Youtube, which will help you to go for the right items. Extensible tripods and octopus tripods are the perfect companions for your phones, cameras, and sports cameras. Extensible tripos will allow you to adjust the tripod height/length for the best selfie view angle while octopus tripods can be wrapped around the branch of trees when you're hiking or snowboarding down a mountain, or station them on your desk in the studio. With a USKEY tripod, the possibility is endless. grip it, wrap it, stand it. Start vlogging with your phone!
Tip 4:
Record a Clear and Crisp Background Sound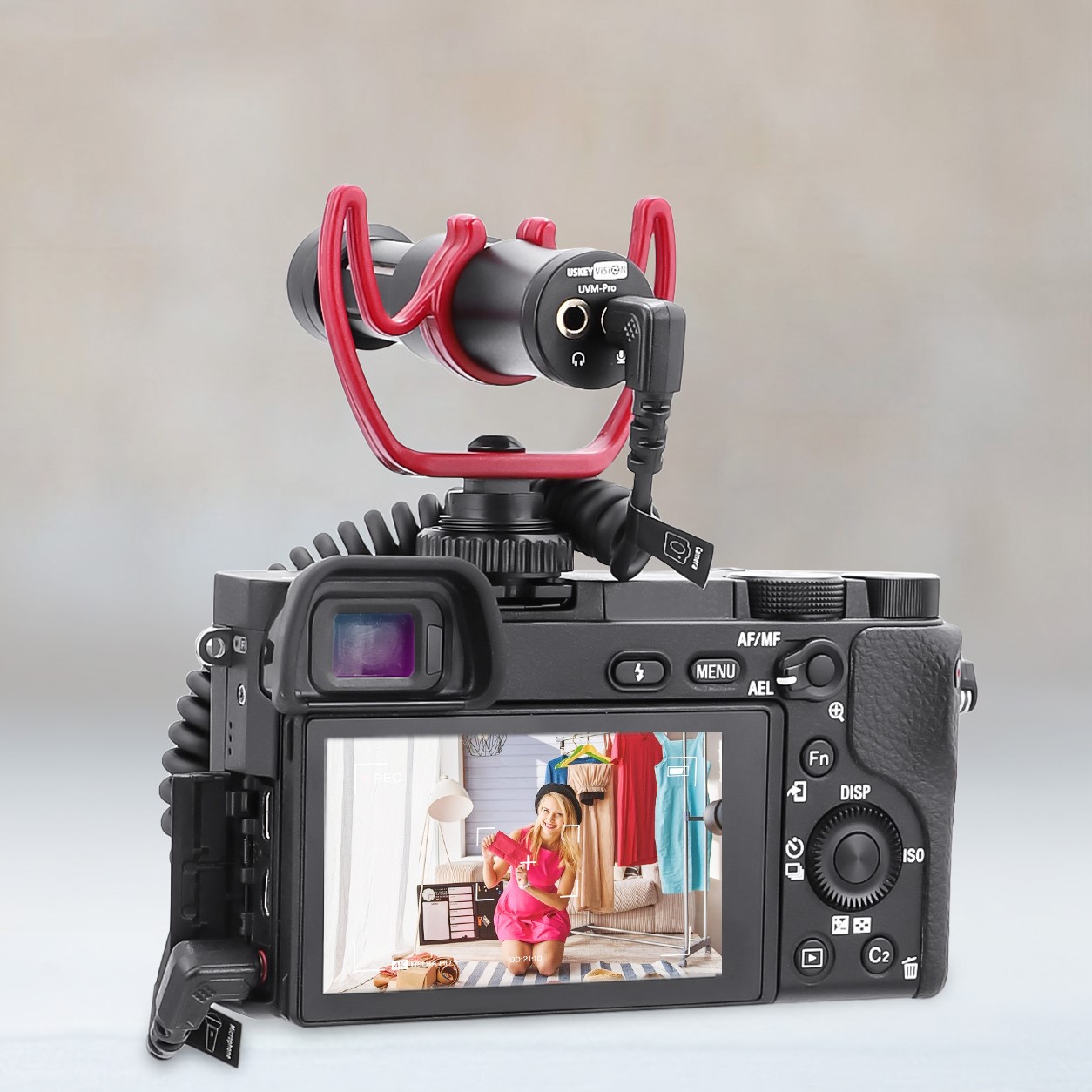 Speaking of Microphone, USKEY microphones are compatible with any device: The Cardioid Microphone drastically improves the quality of the sound you want to record and away from the noisy environment voice. In addition, sounds caused by movement won't be recorded thanks to the advanced shock-absorbing technology- meaning you only need to concentrate on your content instead of sound things. Focus on the content creating and we back you with the best gears and technology silently behind you.
Most importantly, you are ready to go out to take this smartphone filmmaking and vlogging now!
Comment