What Makes the UVM-PRO Microphone So Different
Nov 13,2019 | USKEYVISION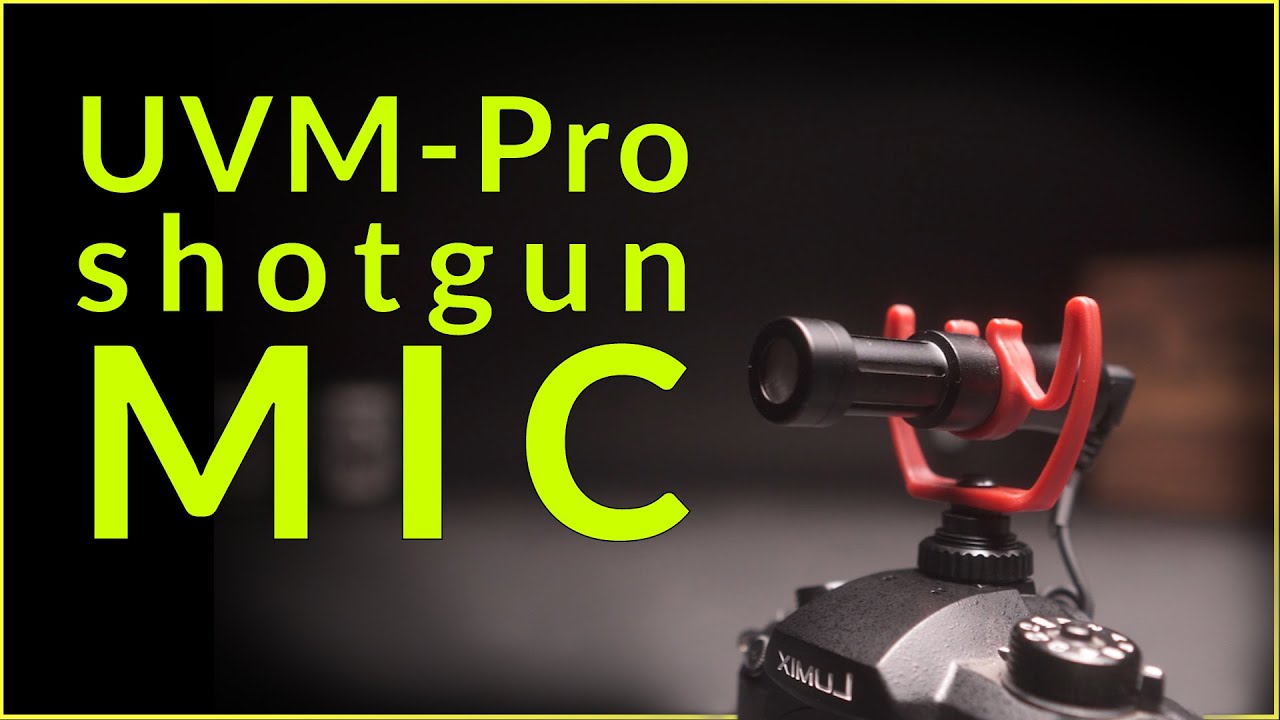 If you shoot vlogging videos on TikTok and YouTube, you will know the importance of suitable microphones. The best mic solution was adopted and used in all of USKEYVISION smartphone filmmaking and vlogging kits to complete the perfect vlogging kit! Don't know how to select a perfect mic for your vlogging? don't worry, we have picked a premium microphone with which you will figure out what defines a cardioid vlog microphone.
Vlog Microphone UVM-Pro Born for Pros
When we design the UVM-Pro cardioid microphones, portability and functionality were the first things we care about. Integrated with 3.5mm TRRS and 3.5mm TRS make it compatible with your smartphones and cameras. Just plug it in your smartphone and you are ready to go! What's more, the Real-Time monitoring port distinguishes our mic from the others on the, allowing you to monitor the sound on the spot. It is also pretty small, so you can take it with you, wherever you go.
Why UVM-Pro recognized amount Youtubers.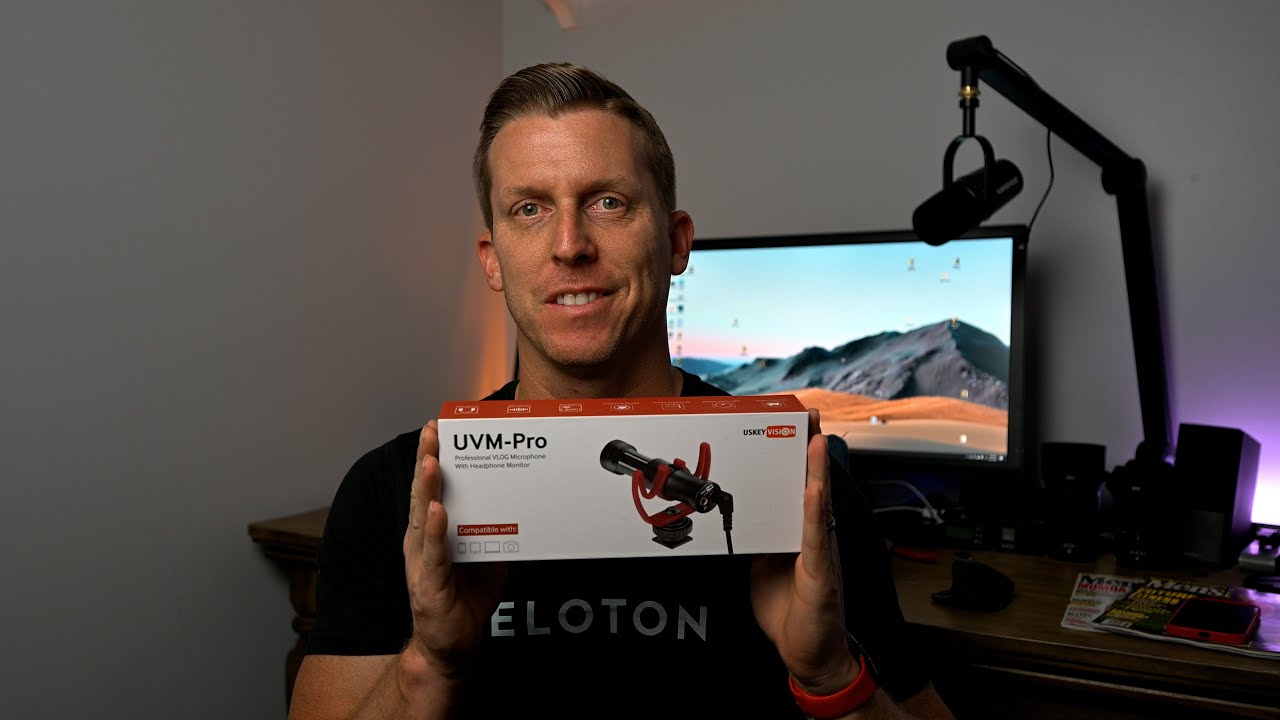 With cardioid pattern tech, the vlog microphone, UVM-Pro directional microphone significantly improves your audio record, delivering crisp and clear audio experiences, meanwhile blocking out peripheral environmental noise. You can also be able to monitor the sound with this headphone monitoring jack of this microphone. One more thing, the UVM-PRO incorporates an enhanced cardioid condenser microphone cavity for great quality audio recording performance.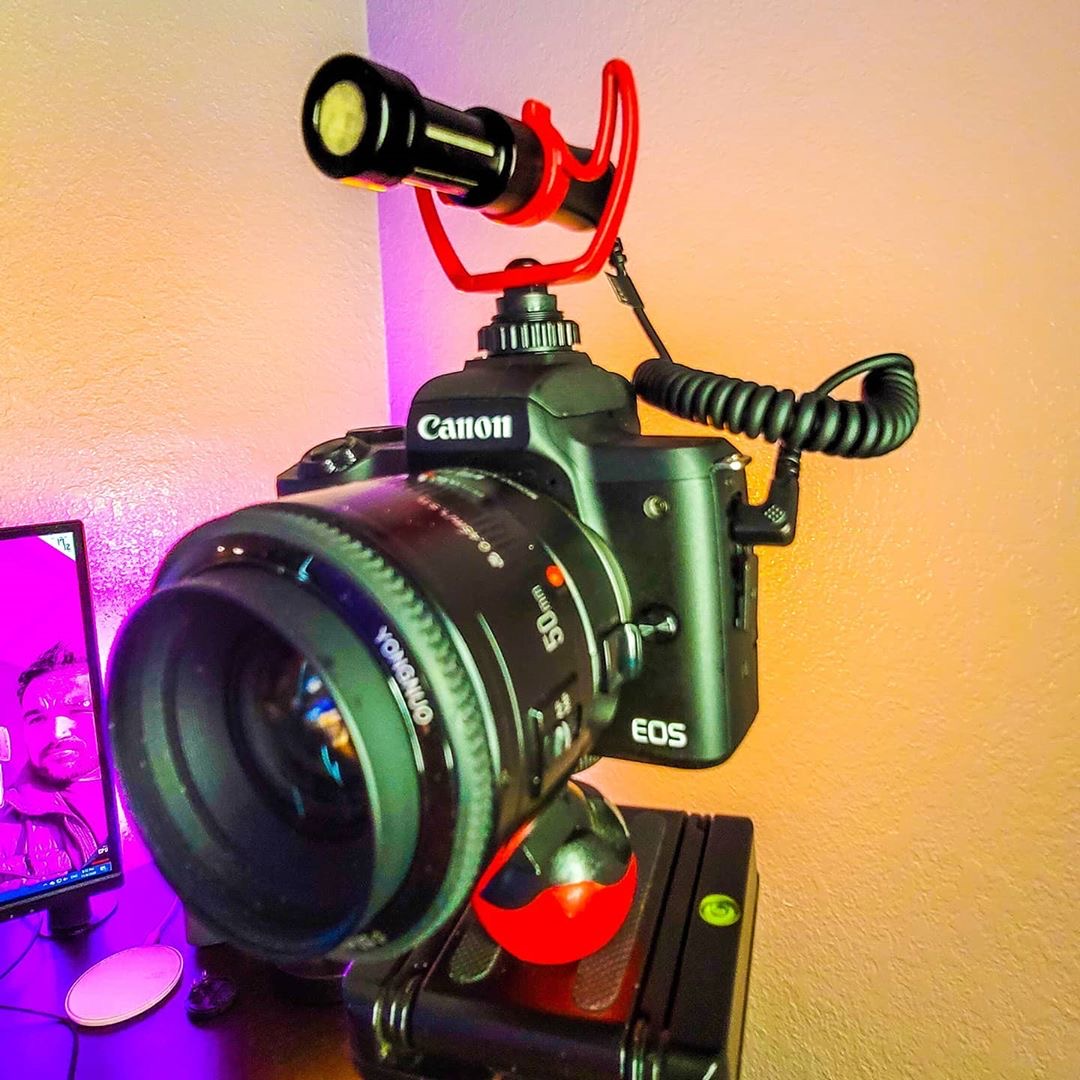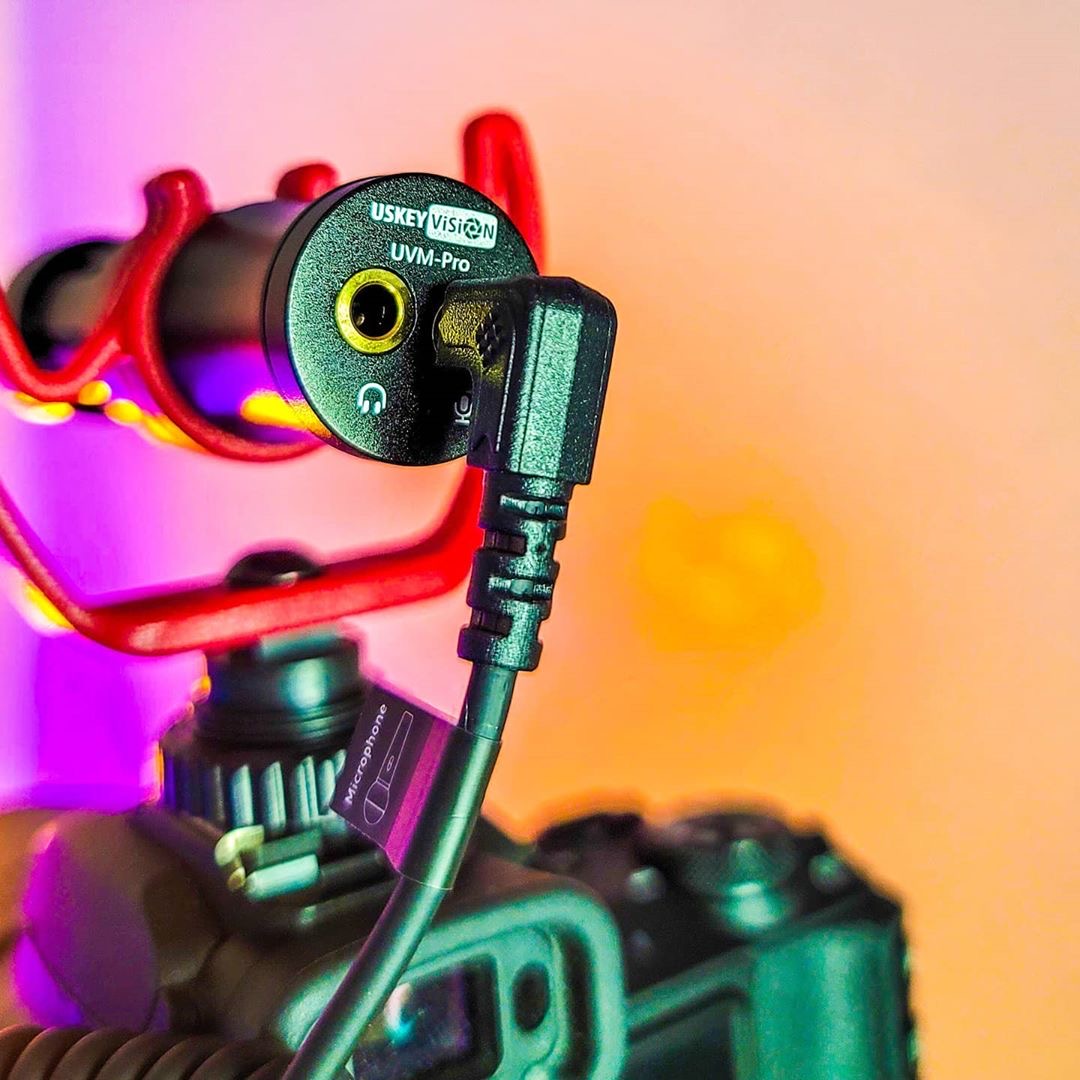 Comment