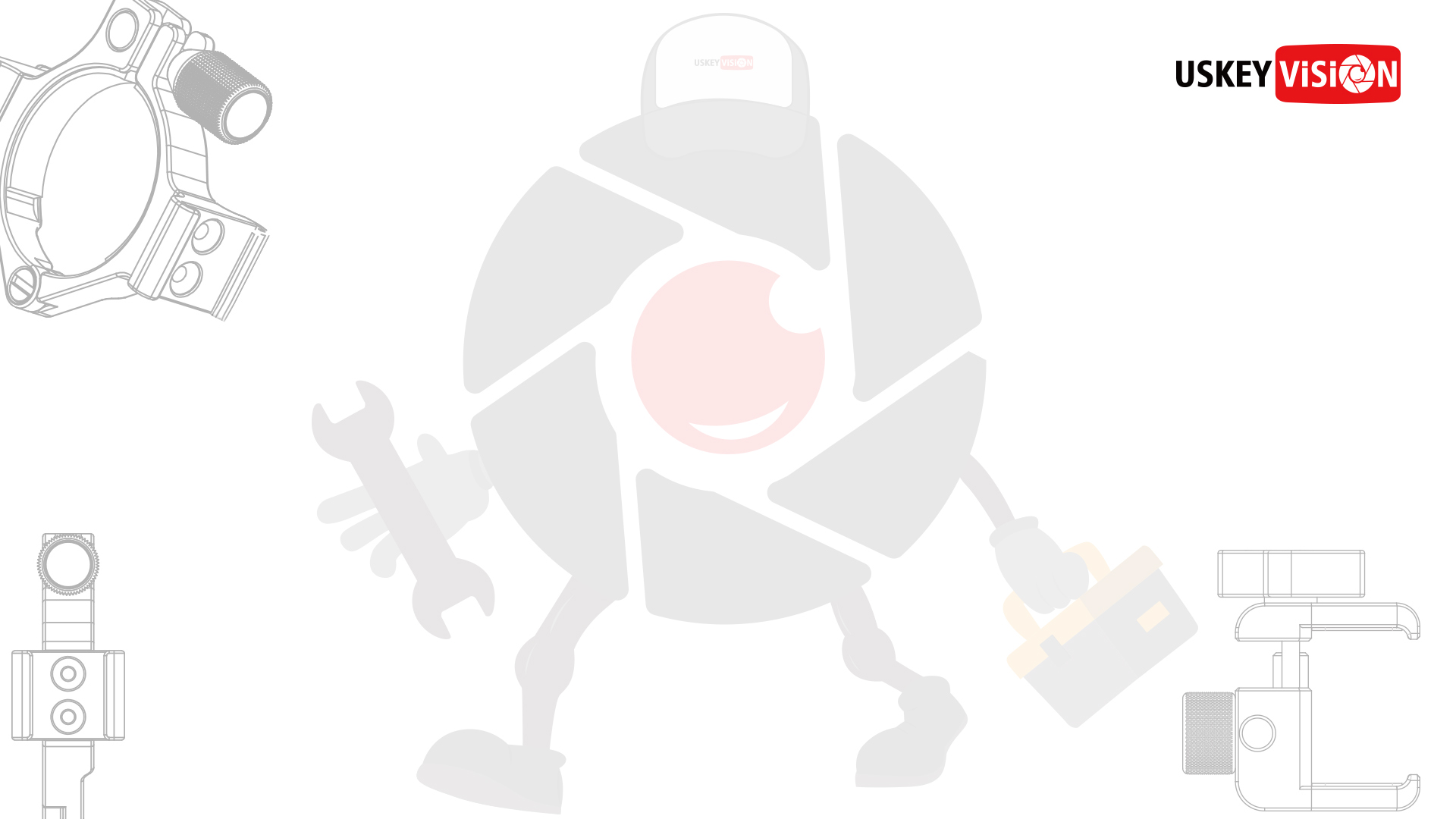 WHO WE ARE?
USKEYVISION (/ˈjuːθ kiː ˈvɪʒən/youth key vision)is a camera phone photography and videography technology company that focuses on smartphone camera filmmaking gears. USKEYVISION Vlog Kit for vlogging, live-streaming and camera accessories are loved by content creators, vloggers, and YouTubers.
USKEYVISION creates vlog kits for everyone, for the youth, amateurs & professionals.
Over 10 years of expertise in phone and video kits R&D innovation, served over 20,000 customers on third-party e-commerce platforms such as Amazon, AliExpress, and others. USKEYVISION is evolving into a mature online store now. With our own factory based in Dongguan and Shenzhen, most of the items are shipped to your door directly. No extra handling fees or platform charges. Therefore we can offer you what other sellers cannot - the best price & top-rated customer service.
WHAT DO WE SELL?
Unleashing your vision is our core value to be held on this brand-building history. We offer a wide range of video vlog kits, photography, and videography-related products. No matter you are a smartphone vlogger, vlogging beginner, Youtuber, and content creator, or professional videographer, you can find a variety of lenses, microphones, light, vlogging kits & camera mount kits here!
USKEYVISION creates vlog kits and video accessories for everyone!